Choose your bed colour based on the choices below.
However if you want the same colour as in the picture, simply say 'same as picture'.
If you don't see the colour you want here, then please Contact Us and tell us what you want...I'm sure we will be able to do it.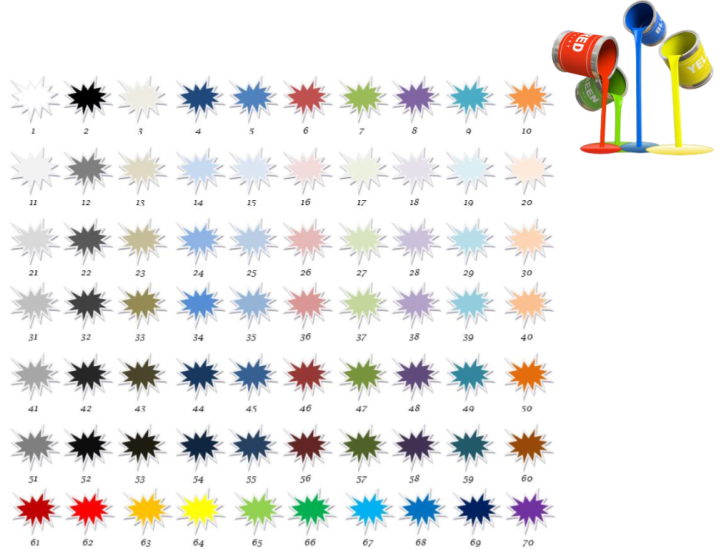 *We have made every effort to display as accurately as possible the colours of our products that appear on the website. Colour images are a 'likeness to the colour'. However, as the colours you see will also depend on your monitor, we cannot guarantee that your monitor's display of any colour will accurately reflect the colour of the product on delivery.